Tracy Martin Pick, LUTCF®
Financial Planner
Investment Adviser Representative
Financial Services Executive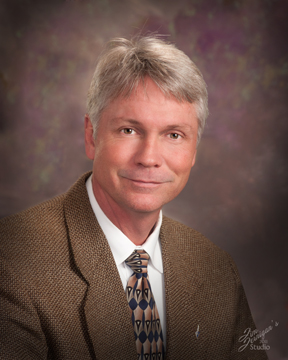 Your Resource for Life, Disability Income, Long-Term Care, Investments, Special Care Planner and Financial Planner.
Tracy Martin Pick, Financial Planner, has been serving his clients in the financial services industry for over 22 years. Tracy has completed the comprehensive training program and is equipped to provide customized financial solutions for special needs individuals and families with a special needs dependent.
As well as being a Special Care Planner, Tracy assist's individuals and businesses with insurance protection, through life insurance, disability income protection and long-term care insurance. In addition, he also concentrates on investment strategies, retirement planning, 401k rollovers, and tax saving strategies. Tracy is a Investment Advisor Representative and holds the LUTCF® (Life Underwriters Training Fellow) designation. His wealth of experience and knowledge allows him to create a customized financial roadmap for individuals and their family.